Hemao Medical Co., Ltd. Meets You at South China Oral Exhibition
Invitation letter for South China International Oral Fair, April 4-7, 2018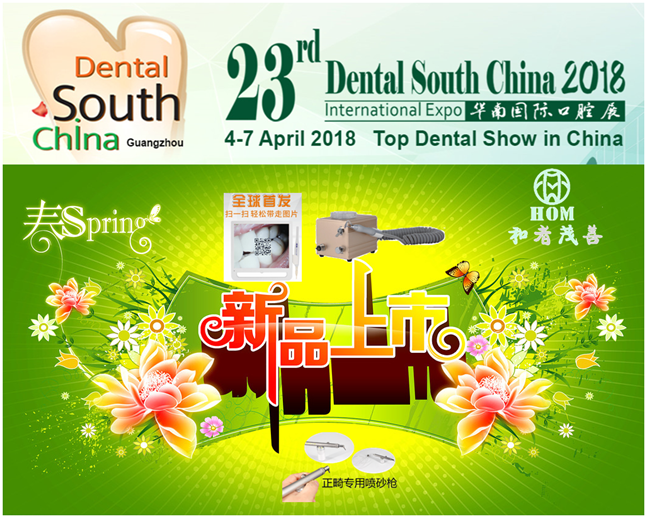 South China International Oral Fair in April 2018
Hemao Medical Booth: 14.2 E16
Time: April 4-7, 2018
Address: Pazhou Pavilion Area C, Guangzhou China Import and Export Commodity Fair
Sales hotline: 0757-81806011
Foshan Nanhai District and Mao Medical Instruments Co., Ltd. is a high-tech enterprise specialized in dental medical equipment research and development, production and trade. The company has a young and promising research and development team and marketing team, which pays attention to the latest trends in the world, pays attention to the global consumption situation, constantly innovates and improves, and promotes diversification. Chemical products meet market demand.
The company specializes in the production and operation of HOM high and low speed mobile phones, LED light curing, emery needles, dental endoscopy and sand blasting dental cleaner and other dental products, in line with the pragmatic, sincerity-oriented, customer-oriented business philosophy to create a Chinese dental brand goals and go all out.
The company has complete licenses, and has obtained relevant production licenses and registration certificates, filing, etc. in the medical device industry, which guarantees the quality and perfect after-sales service of the products provided to you. Some products have also applied for national utility patents and appearance patents, and have been in the leading position in the same industry. The company has successfully registered "HOM", "DTM", "DTH" as its trademark and product trademark.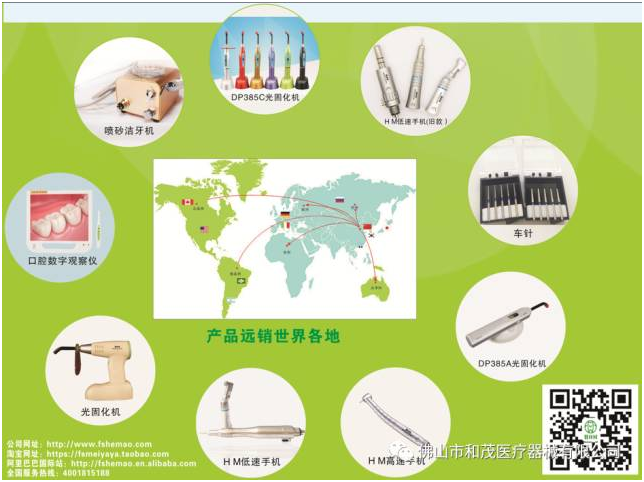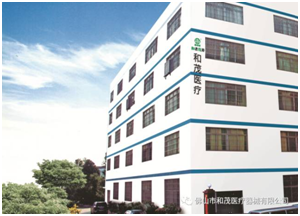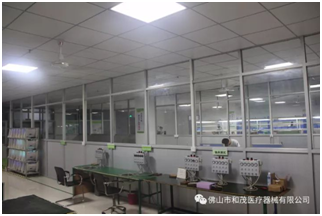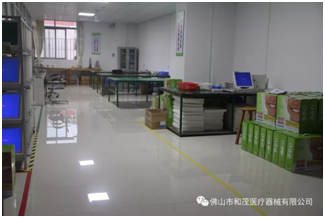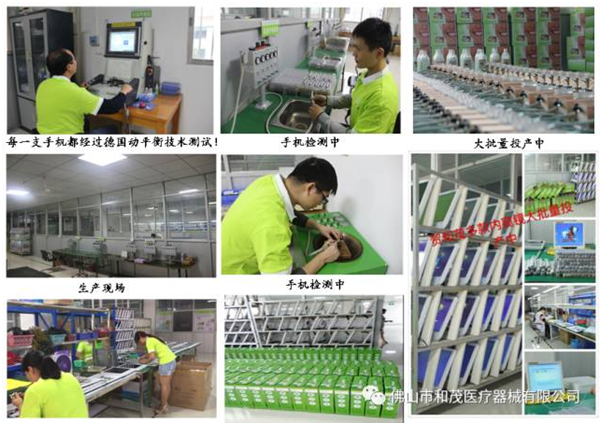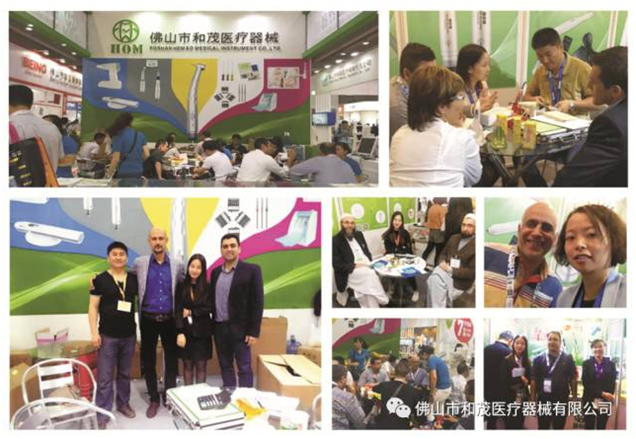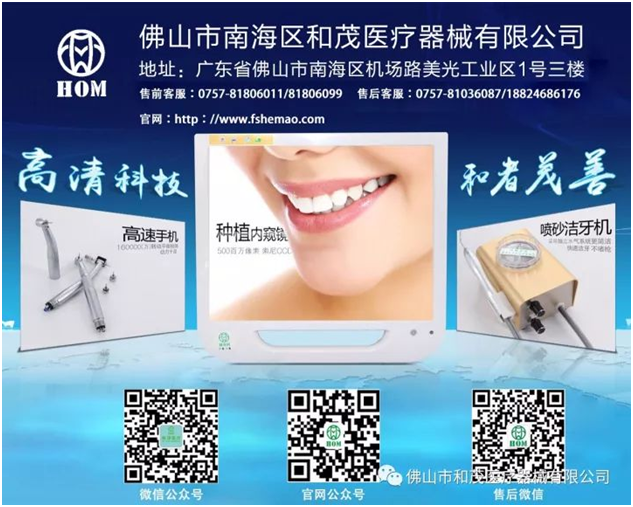 请认准以下装修图,快速找到我们——展位号: 14.2 E16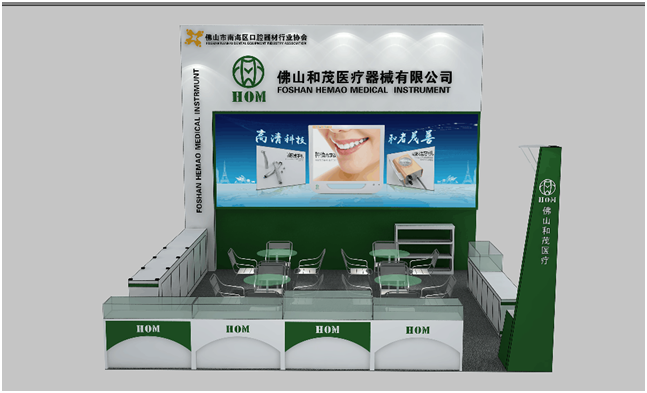 我们在展会等着您的到来,欢迎您的光临!现场惊喜多多。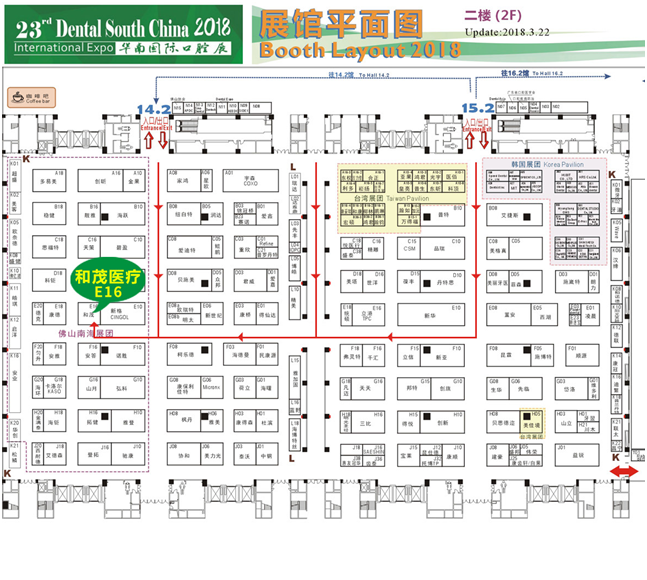 更多资讯请关注和茂医疗公众号:Hemao-HOM(中文:和茂医疗)